If you missed anything from the ASOR facebook or twitter pages this week, don't worry. We've rounded up some of this week's archaeology news into one convenient post. If we missed any major archaeological stories from this week, feel free to let us know in the comment section!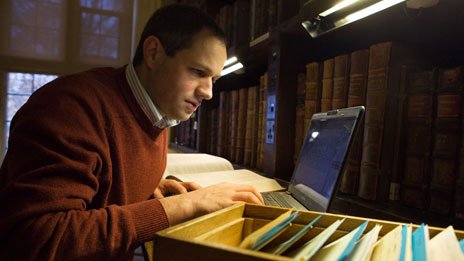 Medieval Latin Dictionary Completed After 100 Years
After 100, years the 16th and final volume of a medieval latin dictionary is set to be published today by the British Academy.
Researchers Strike Fossil Gold in South Africa
A team in South Africa has recovered hundreds of fossilized bones from a cave at the Cradle of Humankind, a World Heritage Site in northeastern South Africa.
What Happened On Easter Island — A New (Even Scarier) Scenario
A few archaeologists are suggesting Easter Island was a story of success and not that of ecocide.