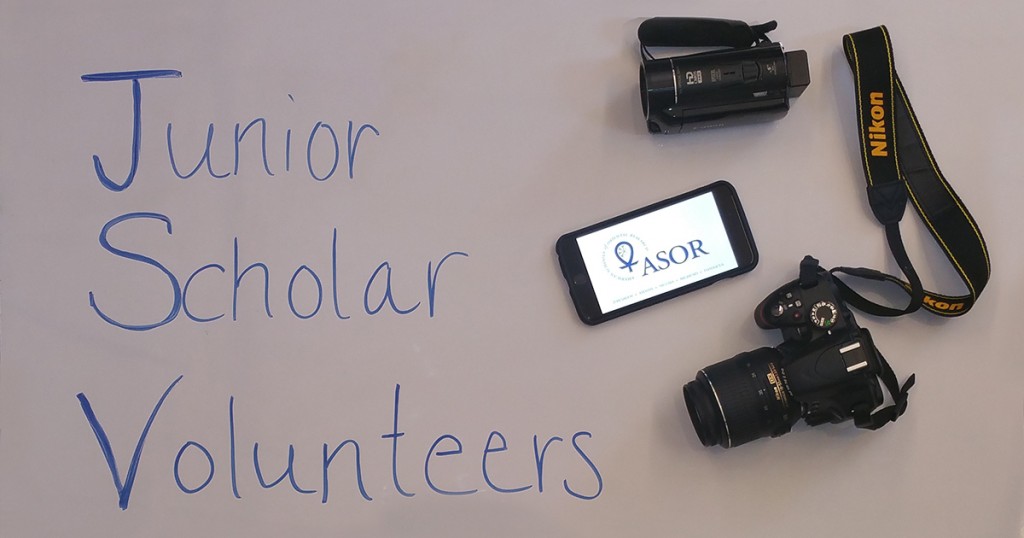 Are you an ASOR Junior Scholar that is looking for an opportunity to get involved at the 2015 ASOR Annual Meeting? Do you own a smartphone or have access to a camcorder/camera? Here's your chance to be a part of the ASOR Digital Media Team!
The ASOR Digital Media Team is seeking junior scholar volunteers to help with a new digital humanities project at the 2015 Annual Meeting in Atlanta. Junior scholar volunteers will have the opportunity to assist in capturing the exchange and presentation of ideas at the ASOR Annual Meeting for a wider audience to view online.
Participants will capture live video of a select number of presentations for publication on the ASOR website. Any junior scholar with access to either a smartphone or camera that takes video is eligible to participate!
Participants will receive credit for their work both on the ASOR website as well as in the videos they help to produce. This project provides an opportunity for junior scholars to meet and network with presenters at the conference as well as to promote the digital humanities at ASOR.
If you are interested in this opportunity, sign-up here.
If you're not an ASOR Junior Scholar, but would like to volunteer to have your presentation recorded, keep an eye out for our presenter volunteer email in October.
If you have any questions or comments, please email the ASOR Digital Media Specialist, Kaitlynn Anderson.